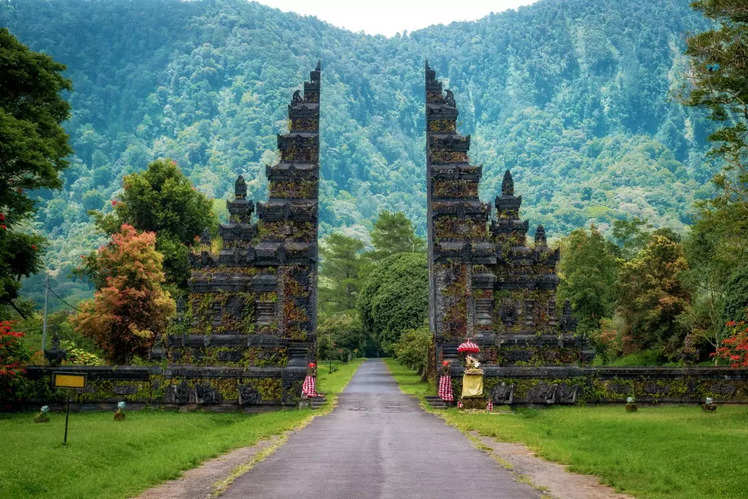 Credit: iStock
01
How to plan a trip to Bali from India?
Bali is one of the most sought-after international destinations among Indian travellers, and one of the primary reasons for this is its affordability. If you have also been planning a trip to Bali for a long time, don't worry, let us do your work.
Here's all that you need to know about planning a trip to Bali from India.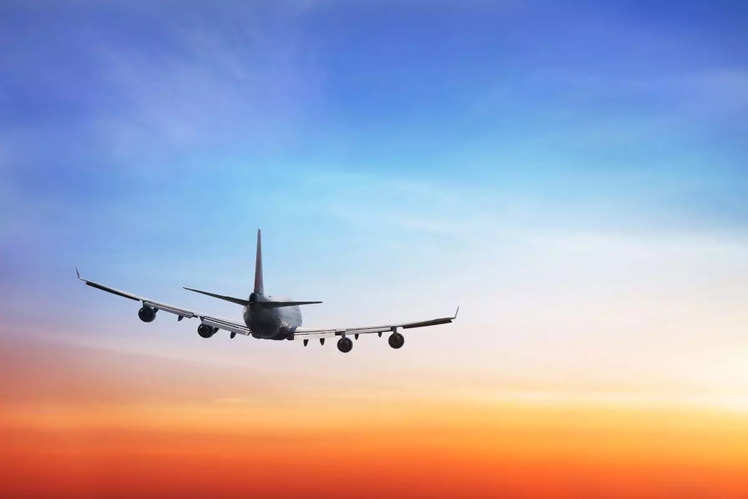 Credit: iStock
02
Book your flights in advance
You need to stick to this rule if you want your trip to be affordable. It is because there is no denying the fact that even if you try to book a domestic flight a few days before your trip, you should be ready to spend big bucks. So, the first step is to plan ahead and book your flight tickets well in advance and, if you are lucky, you might even be able to grab a steal deal.
In short, the more you wait, the more you will have to pay for flight tickets.
Pro tip: Try to book tickets to Bali around two months in advance, and make sure that you grab the lowest air fare; browse for flights in incognito mode.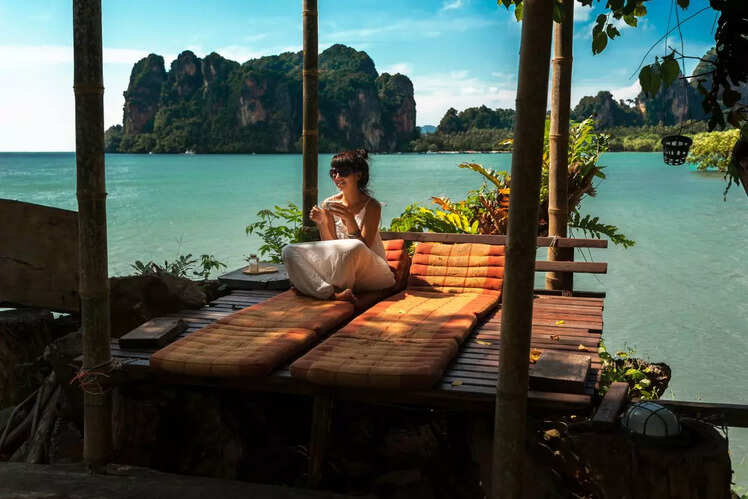 Credit: iStock
03
Do Indians need a visa to visit Bali?
The major concern regarding international trips that bothers most of us is the visa requirement. But hey, you will be more than happy to know that Indian travellers visiting Bali for less than 30 days will not require any visa. All you have to do is get a visa exemption stamp from the immigration counter; that too, without spending a single penny! If you plan to stay there for a duration of more than 30 days, make sure that you apply for visa-on-arrival when you enter Indonesia.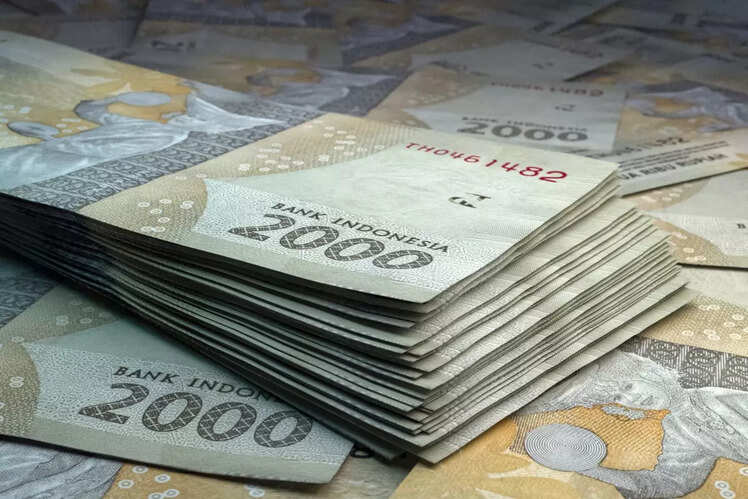 Credit: iStock
04
Bali local currency
Indonesia's currency is the Indonesian Rupiah or IDR. You would be happy to know that INR 1 is roughly IDR 188. So, you might feel extra rich when in Bali, though make sure that you spend wisely.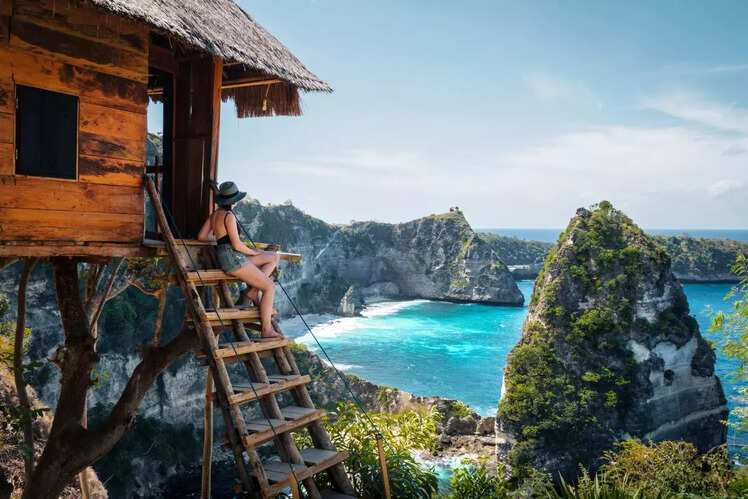 Credit: iStock
05
How many days are required for a good trip to Bali?
To get a good feel of Bali, a minimum of one week is recommended. However, if you are not on a tight budget and have time, you should probably extend your stay, and explore the nearby areas or nearby countries and then re-enter Bali.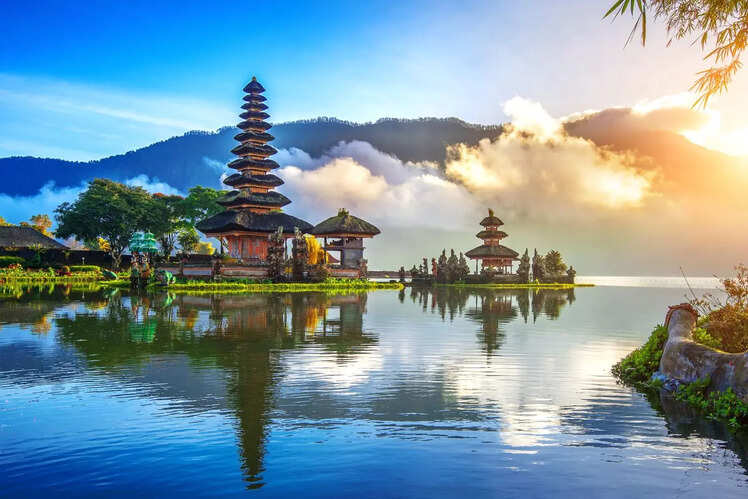 Credit: iStock
06
Best time to visit Bali
Bali has tropical weather, since it's close to the Equator. It enjoys the rainy season for a few months and witnesses scorching heat during summers. So, it's advised that it's best to plan a trip to Bali during the months of October to March, when the region enjoys pleasant temperature and weather.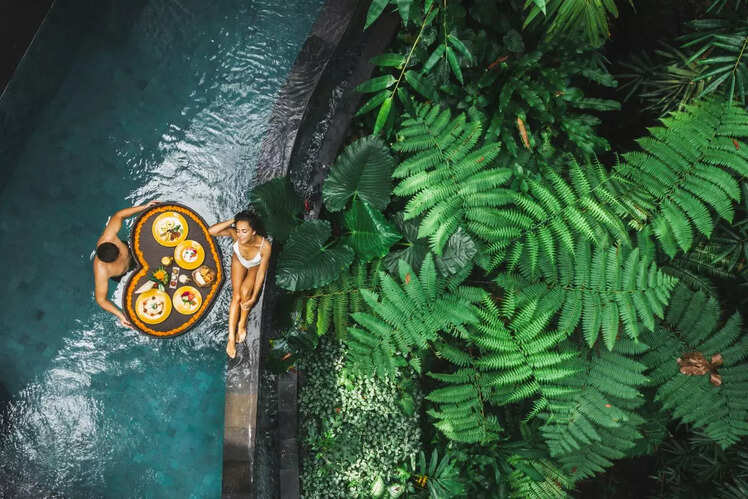 Credit: iStock
07
How expensive are hotels in Bali?
deal. Select from a wide range of budget hotels, luxurious resorts, and cosy homestays without breaking the bank. If you are thorough in your research, you might be able to get an accommodation option in Bali ranging between INR 800 to INR 1000 per night.
Pro tip: Try to book your place of stay that is not very far from popular attractions to save extra money, and avoid hassles of travelling much.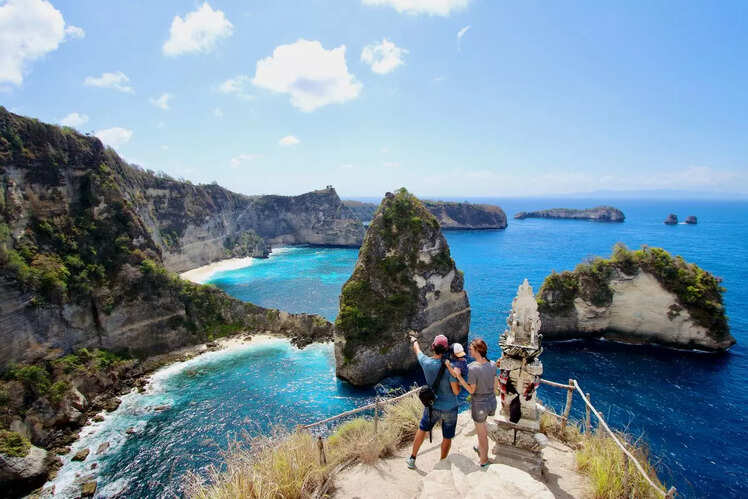 Credit: iStock
08
Exploring around in Bali
There is a range of transportation options to choose from including taxis, bicycles, and bikes. A little bit of cautiousness is required while booking taxis as some taxi drivers are infamous for duping tourists. To avoid this issue, you can wait till you find a Blue Bird taxi, which are usually considered a safer option.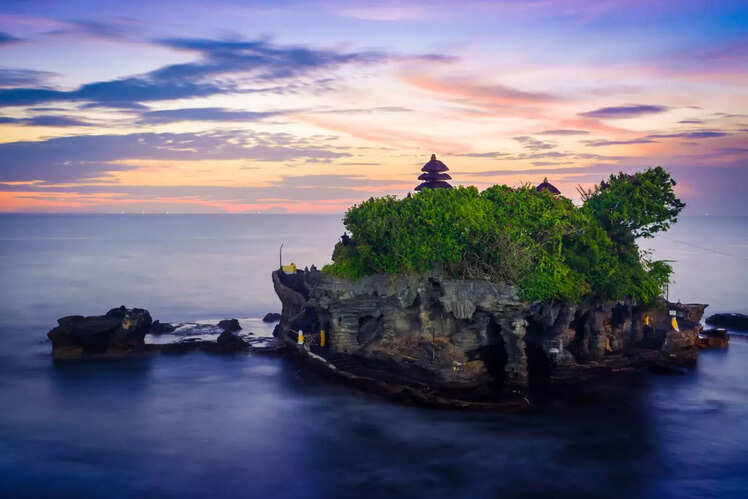 Credit: iStock
09
Best places to visit in Bali
Featuring a great mix of contemporary and modern age, Bali will surprise you in many ways. Some of the places that you should definitely bookmark for your Bali trip are the Jatiluwh rice terraces, Mount Batur, Jimbaran Bay, Tanah Lot Temple, Nusa Penida Island, and Uluwatu Temple.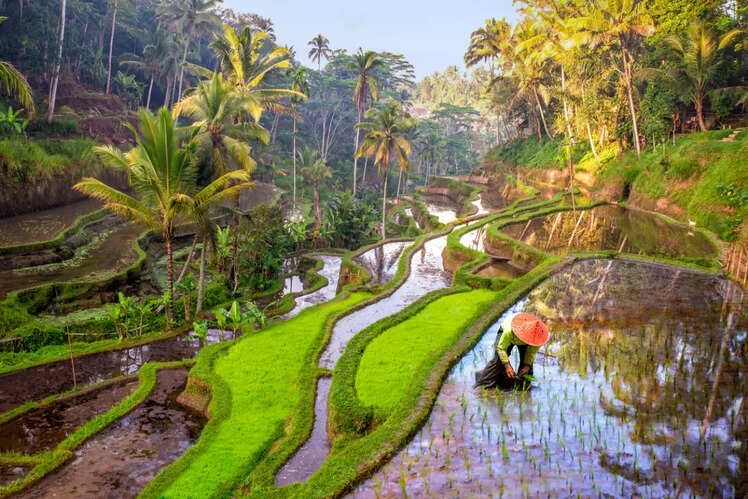 Credit: iStock
10
Go for a curated Bali itinerary
If you are travelling to Bali from India to explore its flavours, choose an itinerary that blends in all the wonders that Bali has. Spend some days in each of its many famous neighbourhoods, right from the rice terraces of Ubud to the resort area of Jimabaran and the coastal quaintness of Sanur. Our guide to the famous Bali neighbourhoods is just the thing you need.
To read more click here